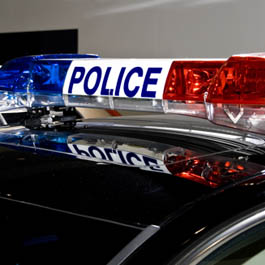 Police Departments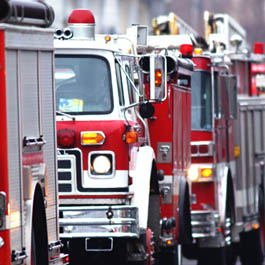 Fire Departments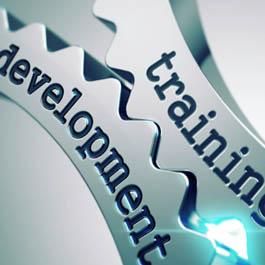 Training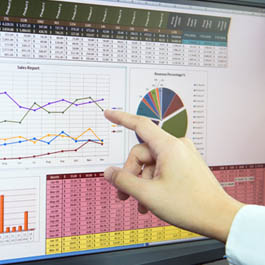 Data Analysis
Welcome To Public Safety Strategies Group

PSSG is pleased to announce that clients can engage its services without going to bid as part of its prequalification status under Massachusetts PRF61. This contracting process can be used by other states, cities and towns, universities, schools, and nonprofit entities. Using PRF61 will allow clients to begin projects without having to go through a lengthy procurement process.
Download
Public Safety Strategies Group LLC (PSSG) is one of the nation's leading management consulting firms specializing in public safety organizational reviews, data analysis and leadership training.
PSSG serves a variety of public safety agencies (law enforcement, fire service, and other emergency responders; public health, and organizations managing the nation's critical infrastructure (aviation, port, transportation, key government facilities, etc.), and the private sector to enhance the efficiency and effectiveness of public safety efforts.
The PSSG team understands the interdisciplinary and constantly evolving nature of public safety issues. That's why a pool of subject matter experts stand ready to provide expert advice on a wide variety of topics.  In addition, it is the reason that PSSG works only on public safety projects.
First established in 1994, the firm has a deep understanding of public safety needs and requirements, and has a solid track record of exceptional service delivery, integrity and commitment to our clients.

Partner Solutions
PSSG helps clients increase the efficiency and effectiveness of operations by designing strategies specific to the current and emerging needs of its clients. As partners in the process, PSSG leaves it clients the tools to continue the work once the work of PSSG is complete.

Public Safety Knowledge
PSSG principals each have over 25 years of experience in public safety.  Since its inception, PSSG has helped over 350 municipalities, state, federal, and non-profit agencies along with businesses reach their organizational goals.

Customized Reports
PSSG creates customized reports based on the needs of its clients and each specific project. No two reports are ever the same.

Clients
PSSG works with a variety of clients to improve operations or develop programs that increase the quality of life for those that live, work, or travel in their communities.